Our Mission
The mission of the Hope Clinic is to provide the very highest quality of medical care to those with limited or no access to healthcare, and to treat each patient with the utmost respect and kindness without regard to language, national origin, religion or ability to pay.
Total Individual Patients
You can help us make a dent by getting involved.
Hear the impact firsthand from a grateful patient.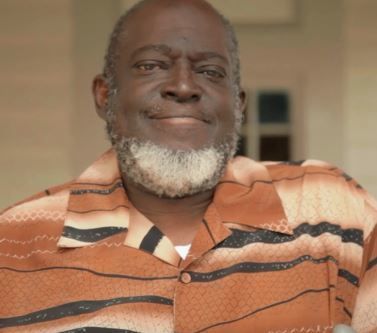 Patient of Hope

"My faith in people has been strengthened. I've got people at Hope that actually care."
–Percell